Dancing Through Parkinson's Teaching Artist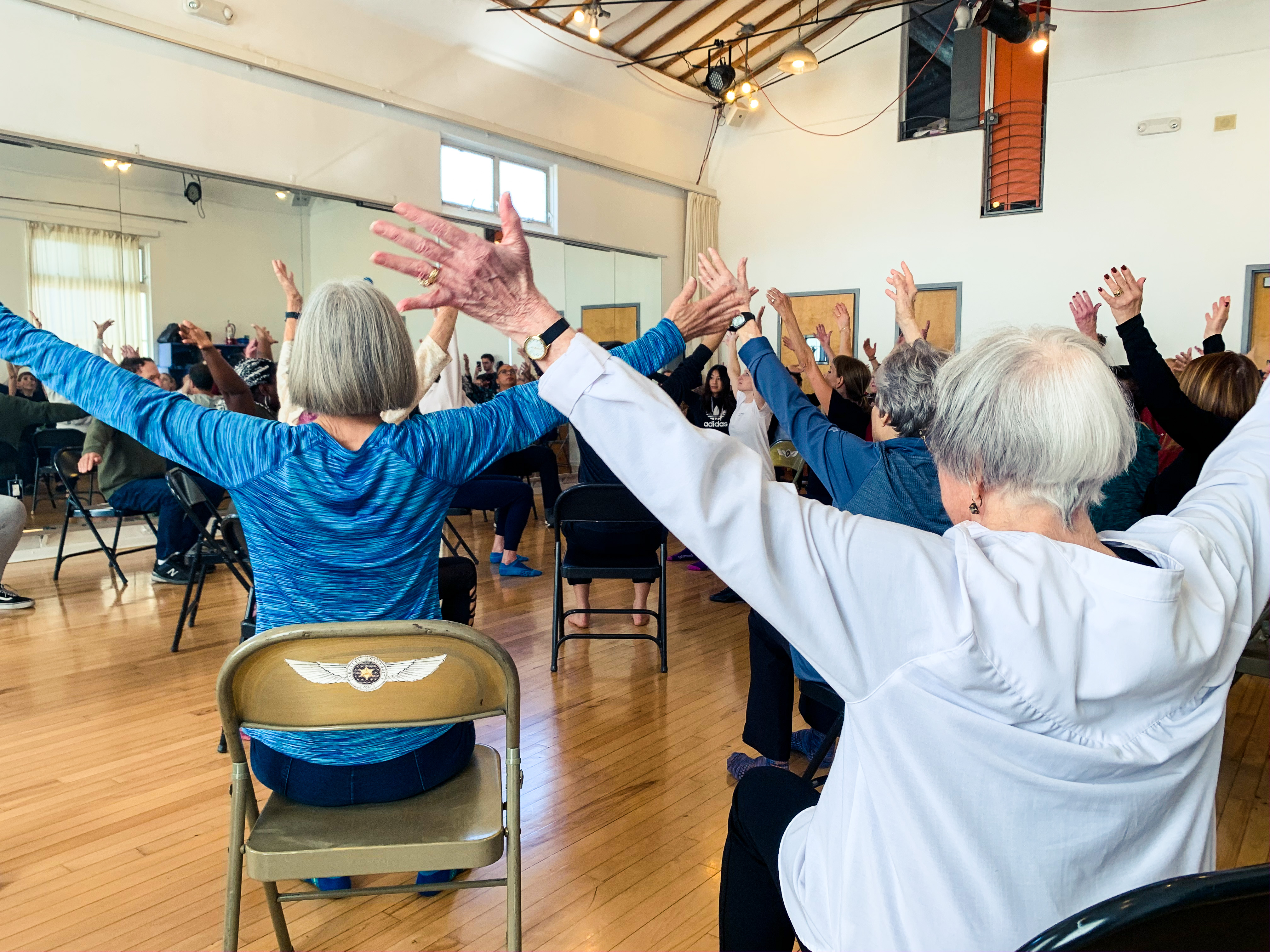 As a Teaching Artist for Invertigo Dance Theatre's Dancing Through Parkinson's (DTP) program, Kelsey leads dance classes for people with Parkinson's Disease and other neurological challenges. These classes encourage joy, community, connection and physical movement.
In addition to live classes, Kelsey has taught for Invertigo's full-length, full-of-heart online DTP classes. These classes have been featured in press, such as LA Times, LA Dance Chronicle and Broadway World, and enjoyed by many from their homes.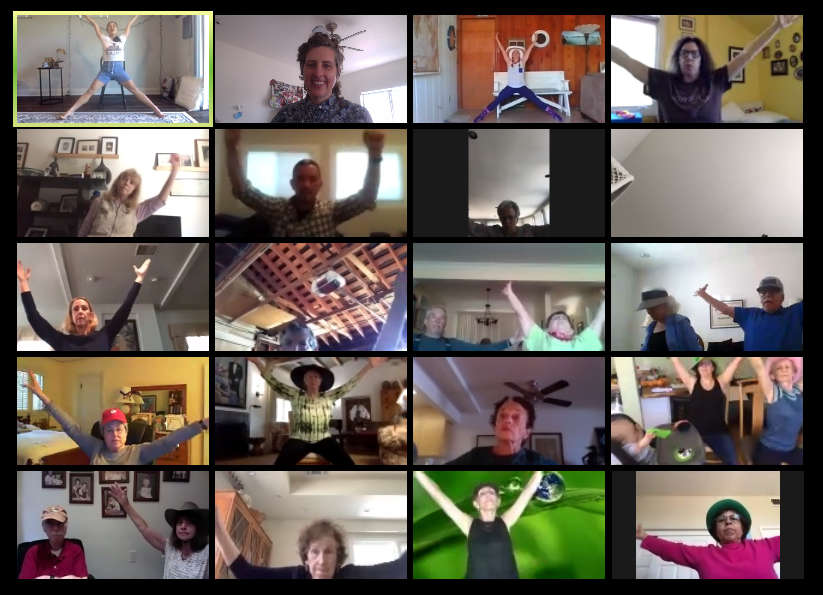 "This is phenomenal! What a wonderful, collaborative class! And what a gift to all of us who are working hard to continue moving … The two videos produced by Kelsey and Rachel just warmed my heart. What devotion and caring!" - J.M.
"My husband is failing-dementia, parkinson's, bladder cancer and old age. The DTP class #1 is just what the Drs. ordered. He does it every day and even waves to the dancer before it starts. He concentrates really hard watching it and tries to do what he can. So heartwarming to watch." - L.M.