Movement Direction and Coaching, Creative Direction
Using the power of movement to help brands and clients express their story, be creative and stand out.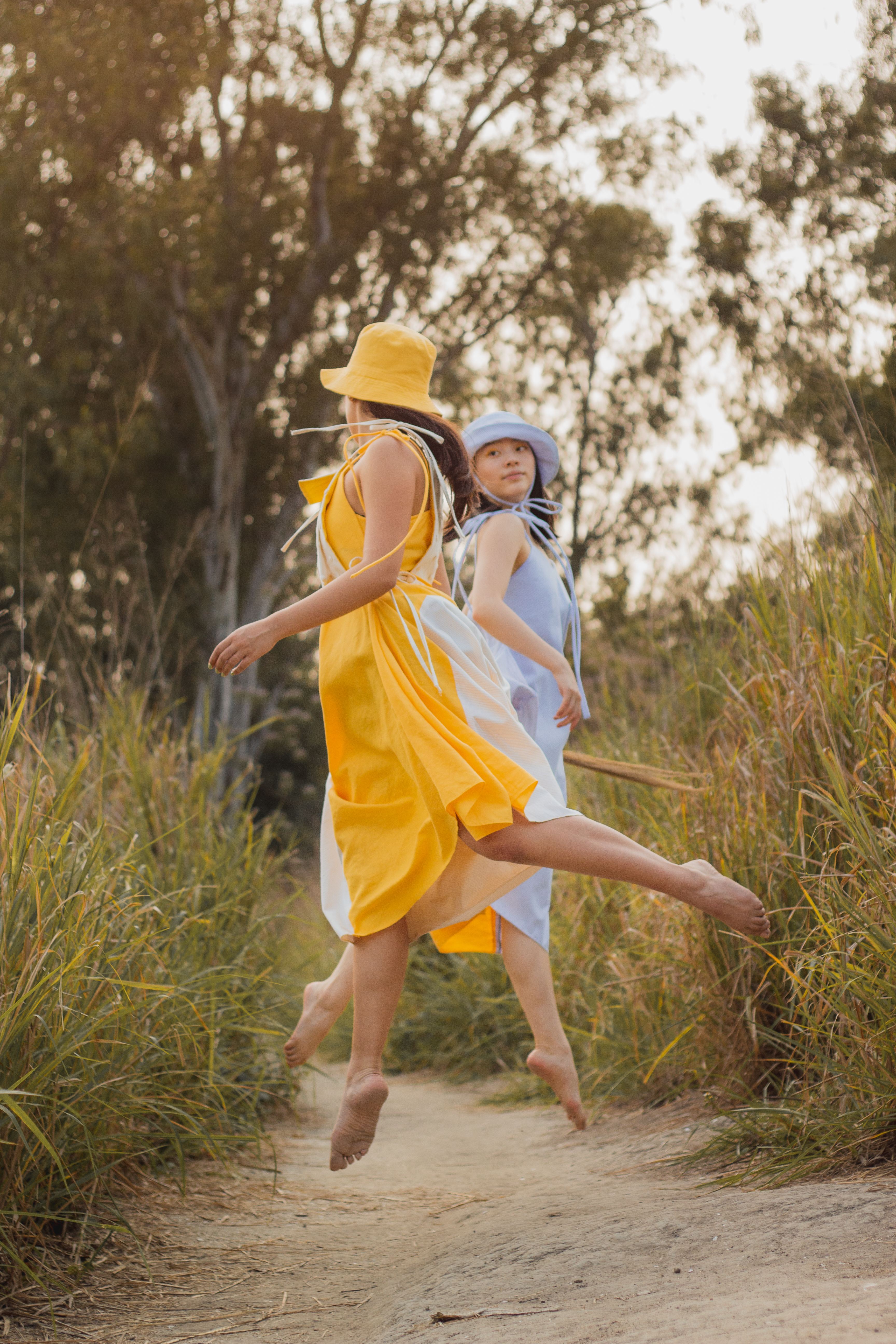 Movement and Marketing Strategy
Kelsey is passionate about combining her dual degrees in Dance and Marketing to enhance brand engagement by creating impactful digital content and live experiences that utilize the power of dance and movement as modes of storytelling.
Kelsey directed a fashion video campaign for the Filipino brand Plains and Prints, and creative directed shoots and videos in collaboration with fashion labels and music artists, such as ABRASA and Aukai. Kelsey also worked on a music video for HK's Leisure and Cultural Services Department and the short film "Ateh" as a movement director/ coach.
From strategy planning, setting up brand activations, managing social media accounts, photographing, creating digital content, and stage managing to being in front of the camera for commercials and brand content, Kelsey has been involved in numerous elements of the creative marketing process. Her marketing experience spans organisations in US, Hong Kong, England, Philippines and Northern Ireland. Having worked in Los Angeles, the capital of entertainment, Kelsey is experienced in the entertainment and arts industries. Kelsey has worked as a Marketing Associate for Invertigo Dance Theatre; promoted Netflix series, such as Ozark, The Chilling Adventures of Sabrina and We Speak Dance; and promoted the dance company CARLON. Kelsey launched SHIFT Creative, a HK-based Creative Agency specializing in dance and media.
Plains & Prints "Work Hard Play Hard" Campaign
Fashion Video
Created by SHIFT Creative
Production and Direction: Kelsey Ang
ABRASA "Bata" Capsule Collection
Fashion Shoot
SHIFT x ABRASA Collaboration
Creative Direction: Kelsey Ang and Dianne Gupta
Photography: Kelsey Ang and Iris Cheng
Models: Jade Homerlein, Divya Nebel, Clarissa Choi, Siena Teh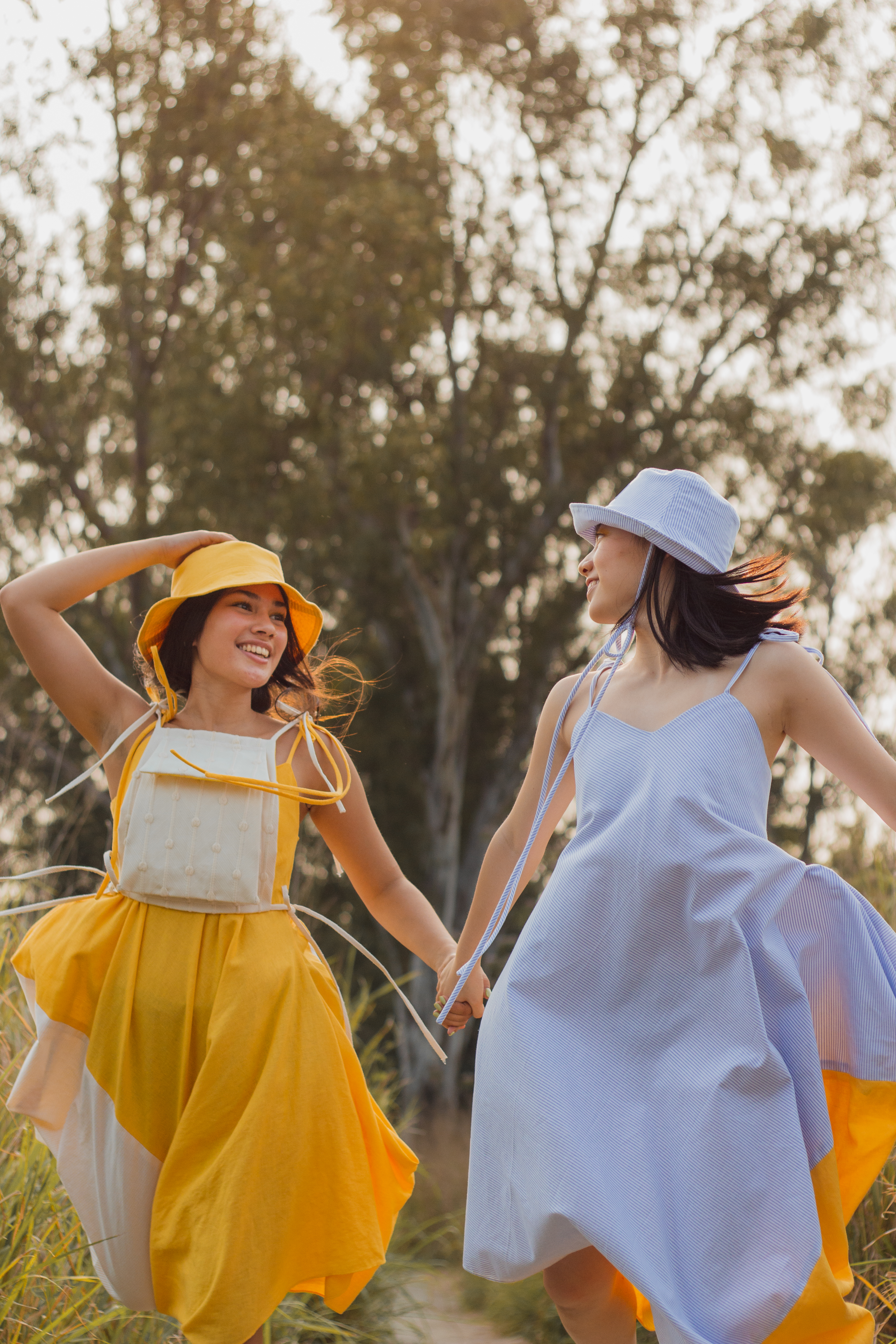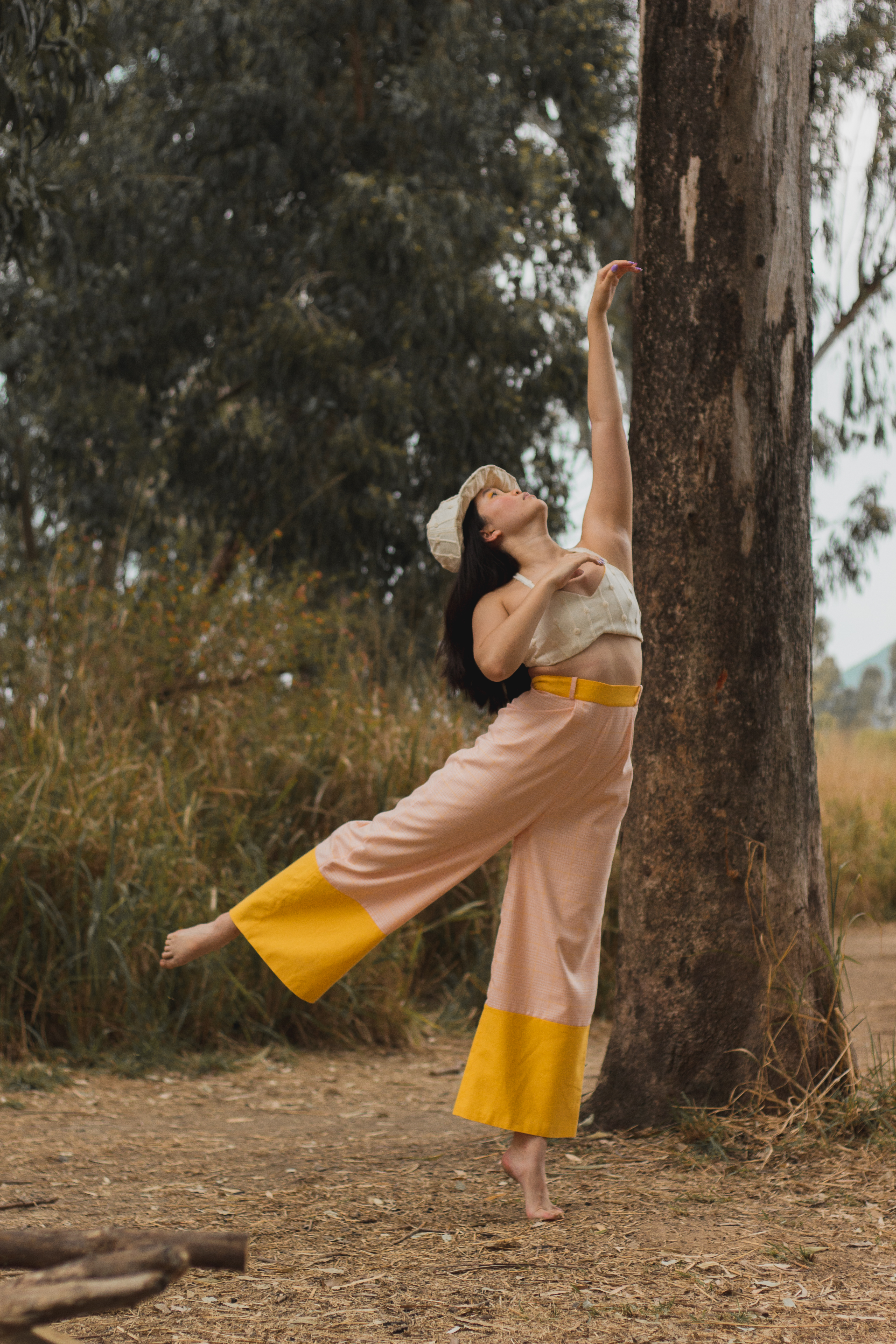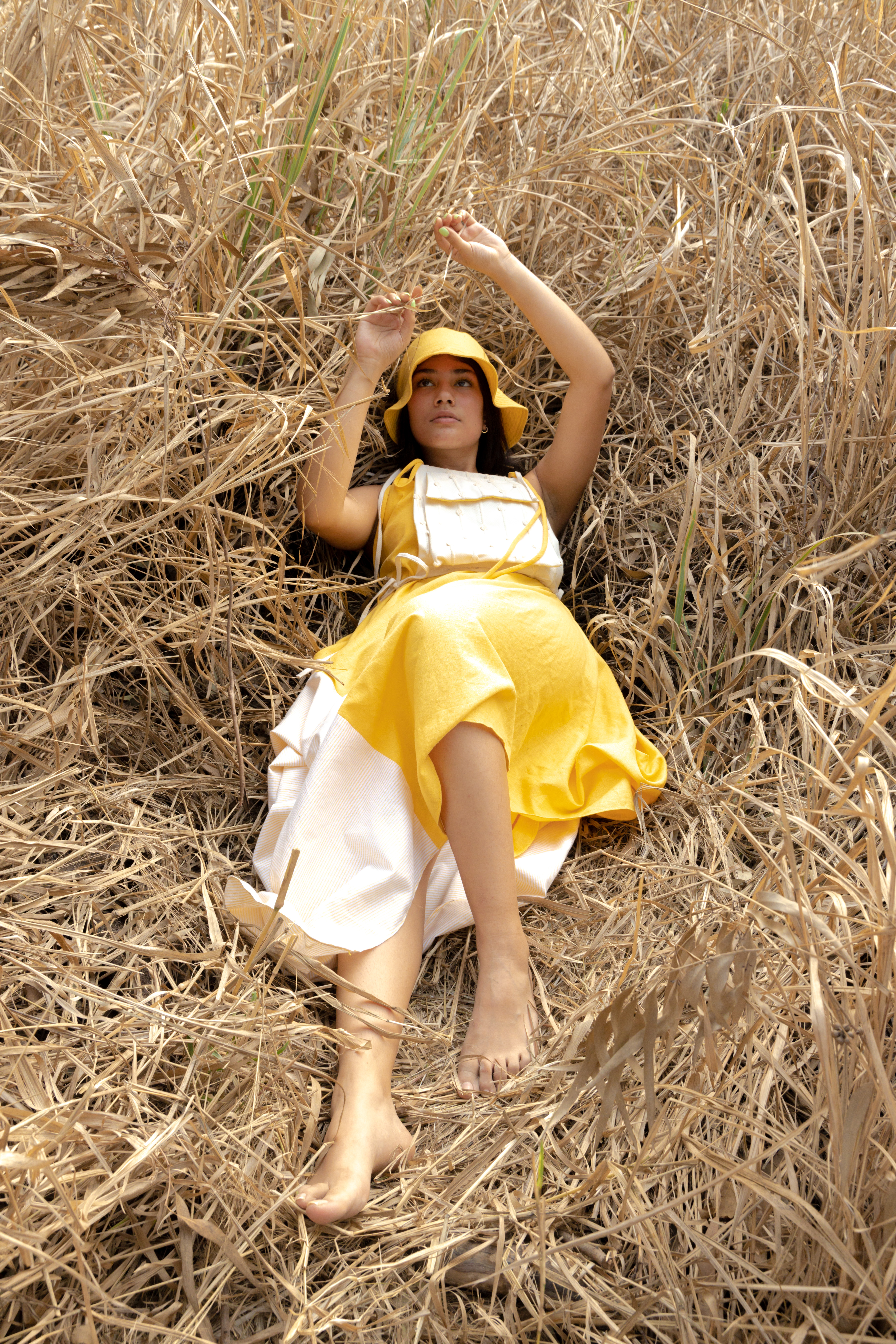 S.Nine by Susanna Soo Photo Content
Movement Direction and Photography: Kelsey Ang, Model: Karina Curlewis