Teaching
Contemporary, Ballet, Jazz, Modern, Lyrical, Choreography, Dancing Through Parkinson's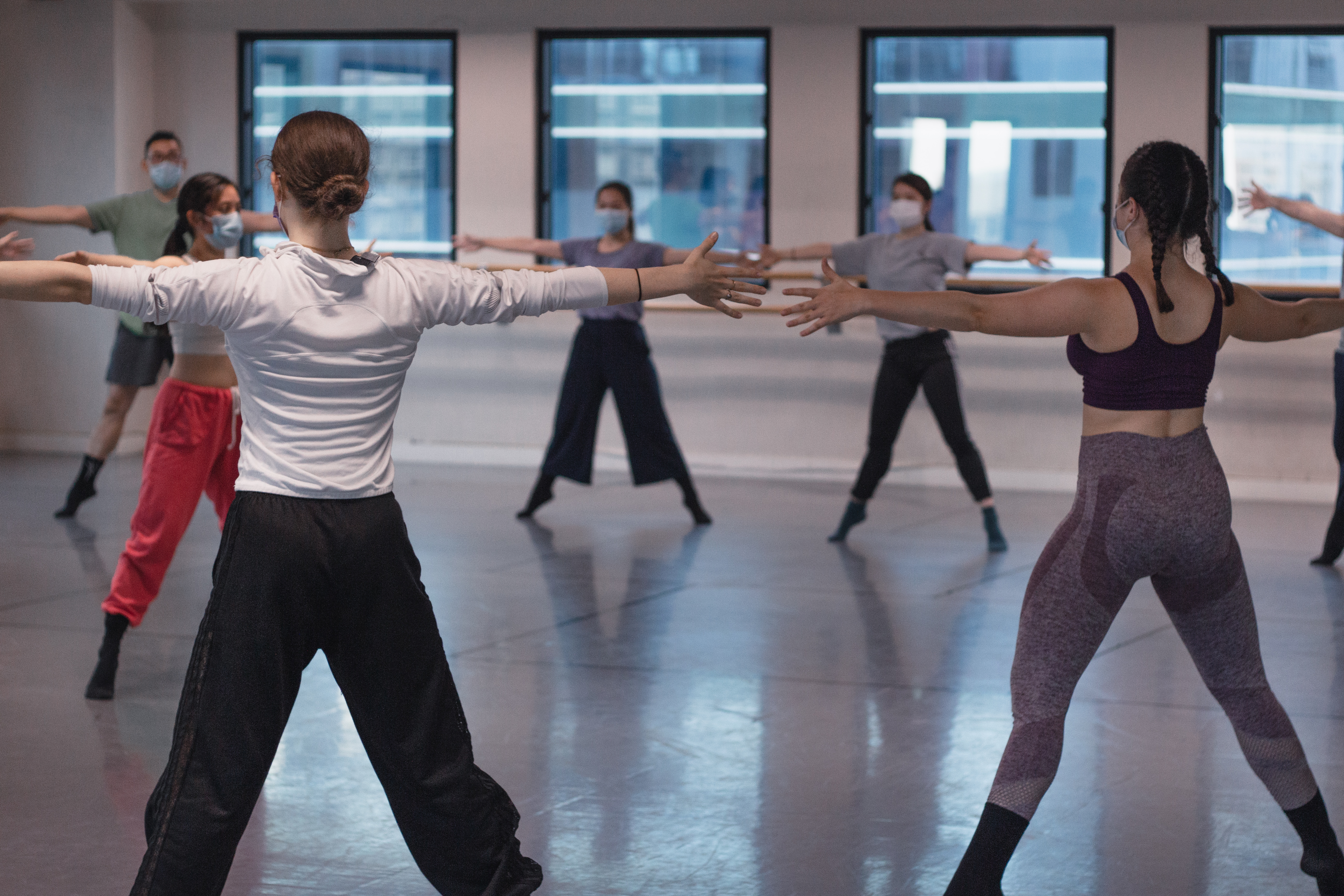 Kelsey is passionate about sharing movement through teaching. She is the Founder and Director of a leading Asia dance program, SHIFT Dance, connecting international professional artists and local talent through classes, workshops and creative and performance opportunities. Kelsey is currently a teacher with Red Shoe Dance Company in Hong Kong and has also taught for West Island School (Hong Kong) and SpaceCuboid (Singapore). She has taught dance to people of all ages from kids 5-15 to adults ages 35-90 as a Teaching Artist for Invertigo Dance Theatre's Dancing Through Parkinson's program.
In addition to group classes, Kelsey has taught private classes focusing on dance technique and solo choreography.
Contemporary Workshops and Classes
Kelsey's contemporary classes encourage exploration, curiosity and risk-taking with movement. By approaching movement through imagery and sensation, students will be able to push beyond their physical and artistic limits, and find more range in their embodiment of musicality, texture and dynamics. Classes also focus on the relationship between body and space to enable the student to move through space with ease and access their full mobility. Through open-minded exploration, classes empower individuals and foster community.
"Kelsey brings amazing techniques to the table. She provides constructive criticism. Personally, she helped me with my body flow throughout movements of which I lacked. I recommend her without any doubt. She can certainly help you whatever the level you are in dance." - Stephanie R.