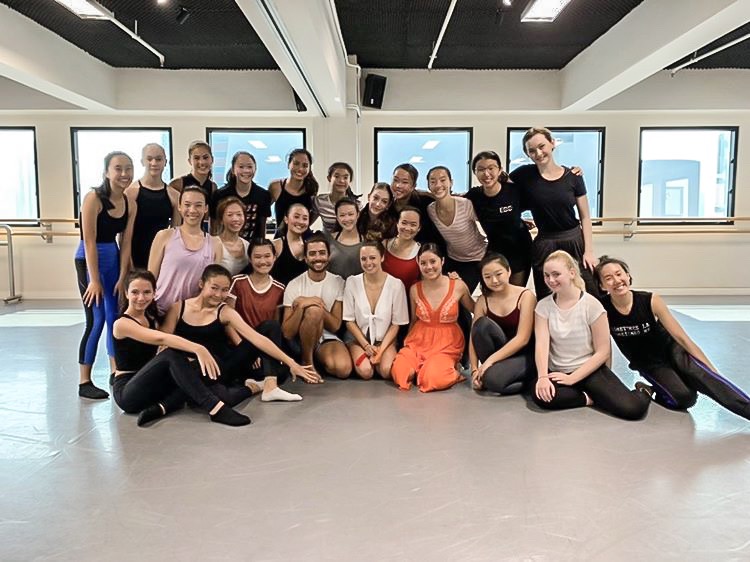 SHIFT Dance Intensive
The SHIFT Dance Intensive is a week-long immersion of contemporary dance taught by internationally-renowned dance teachers and choreographers emphasizing technique, artistry, creativity, curiosity, community and global connectivity.
For the 2019 SHIFT Dance Intensive, Director Kelsey Ang presented Guest Artists Joseph Davis and Haley Heckethorn, company members of LA-based BODYTRAFFIC. Named "the company of the future" by The Joyce Theater Foundation, one of Dance Magazine's "25 to Watch," and "Best of Culture" by the Los Angeles Times, BODYTRAFFIC is internationally recognized for its high quality of work. 24 young dancers joined from Hong Kong, Singapore and Thailand.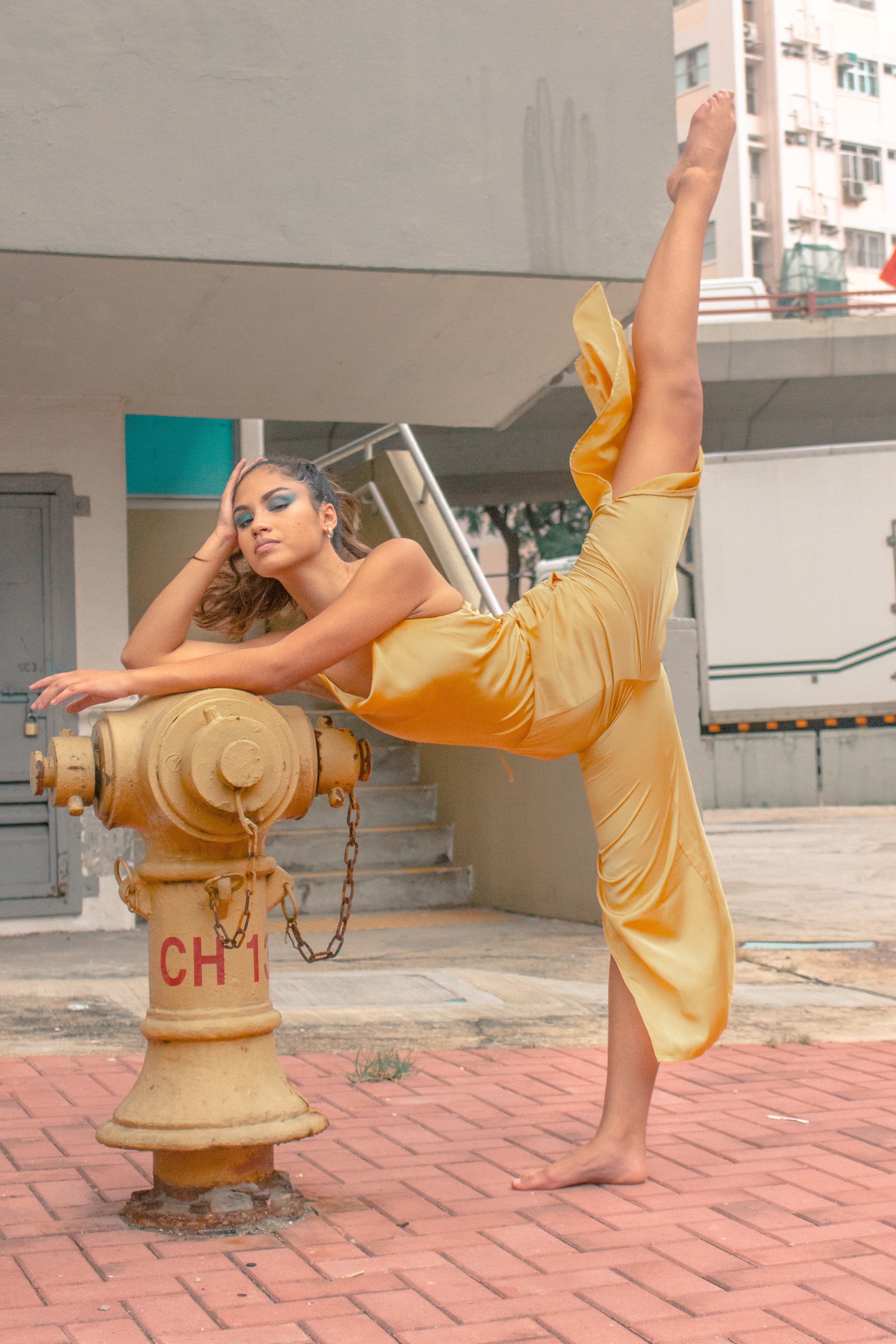 SHIFT Dance Project
SHIFT Dance Project is a dance training, creation and performance program inspiring creativity and passion for art. Young dancers are immersed in contemporary classes, unique creative projects and performative experiences designed to push technical, artistic and creative boundaries. Dancers have the opportunity to participate in unique creative projects and performance experiences such as photoshoots, dance films, mentorships and discussions with guest speakers, guest workshops and an informal showing.
SHIFT Dance Project exposes dancers to different approaches in movement, creating and sharing art. We believe in collaborating and creating to connect our global community through art.
Guests and collaborators we have had include Madison Hicks (Dance Artist, California), Lani Yamanaka (Dance Artist, California), Sade Mamedova (Dance Artist, Germany), Dianne Gupta (Fashion Designer, Hong Kong)
SHIFT Dance Intensive 2019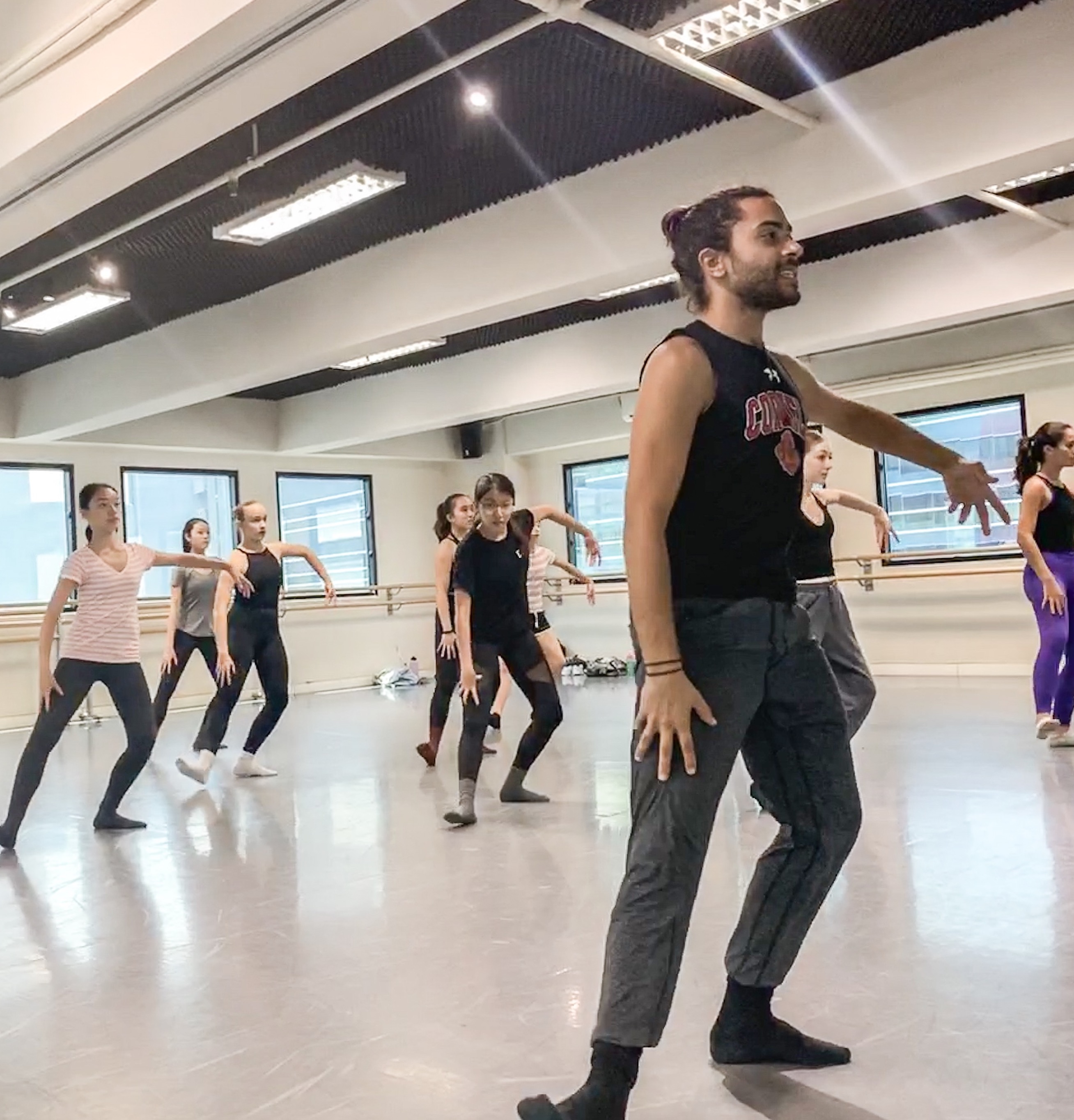 Reina L.
2019 SHIFT Intensive Dancer

This was such a one of a kind experience, it was truly exceptional! So different from anything else in Hong Kong. No where else will you find a really well executed dance intensive lead by two amazing and well known professionals in the industry!


It was a really special and unique experience and I'm so happy that I got to dance with two very talented and inspiring teachers and connect with other dancers in my hometown.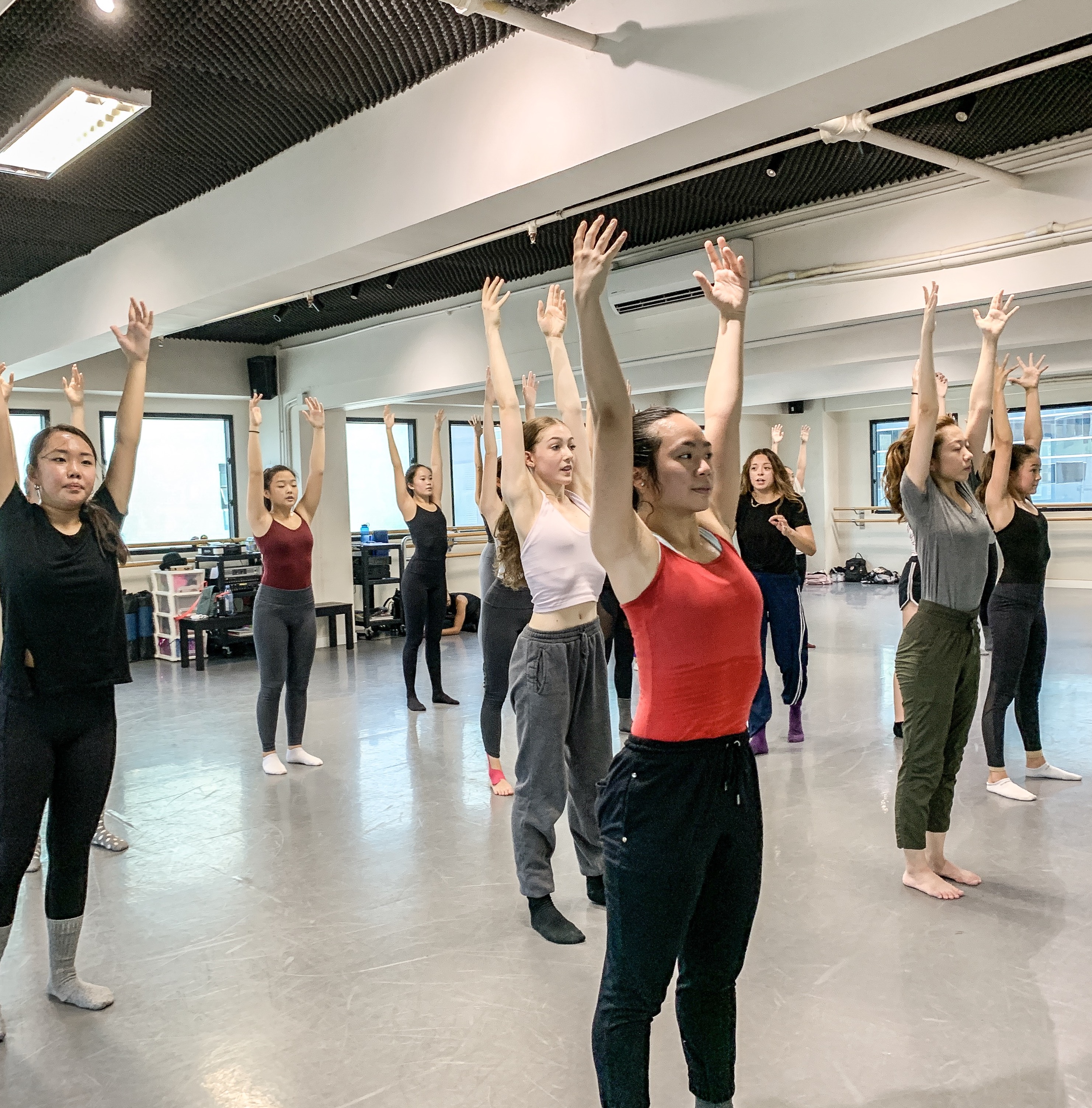 Celestine H.
2019 SHIFT Intensive Dancer
Learn more about SHIFT
Check out and follow SHIFT on Instagram!